Dance School in Baltimore, Maryland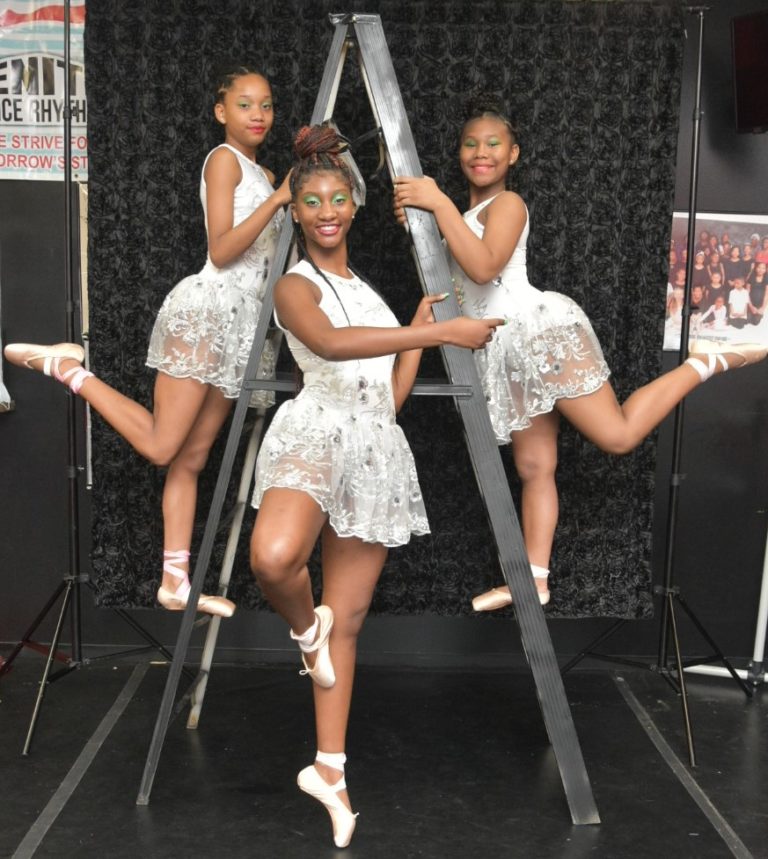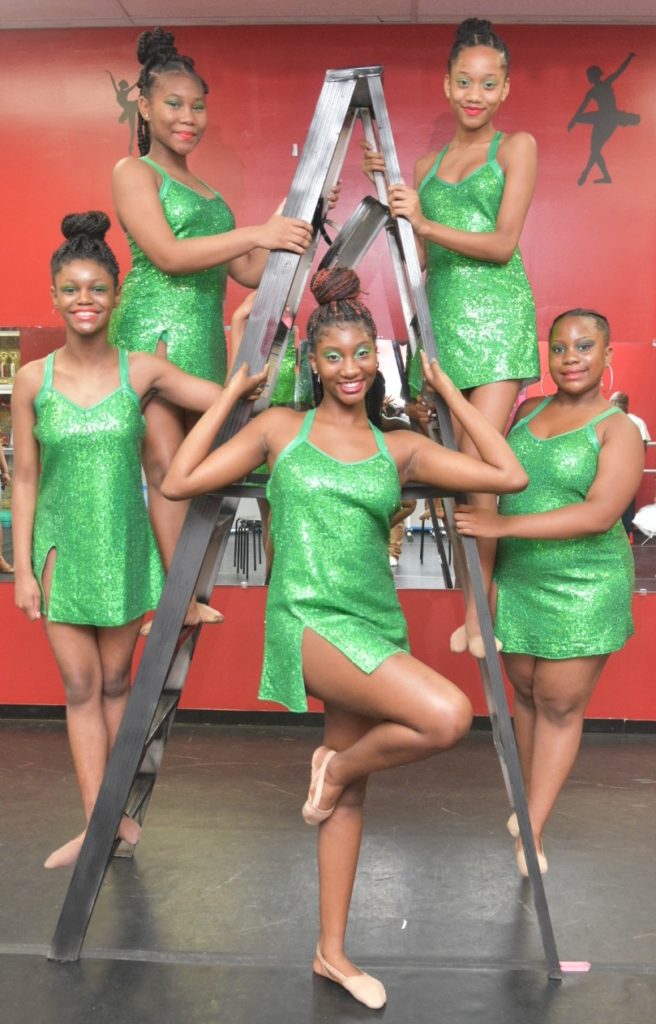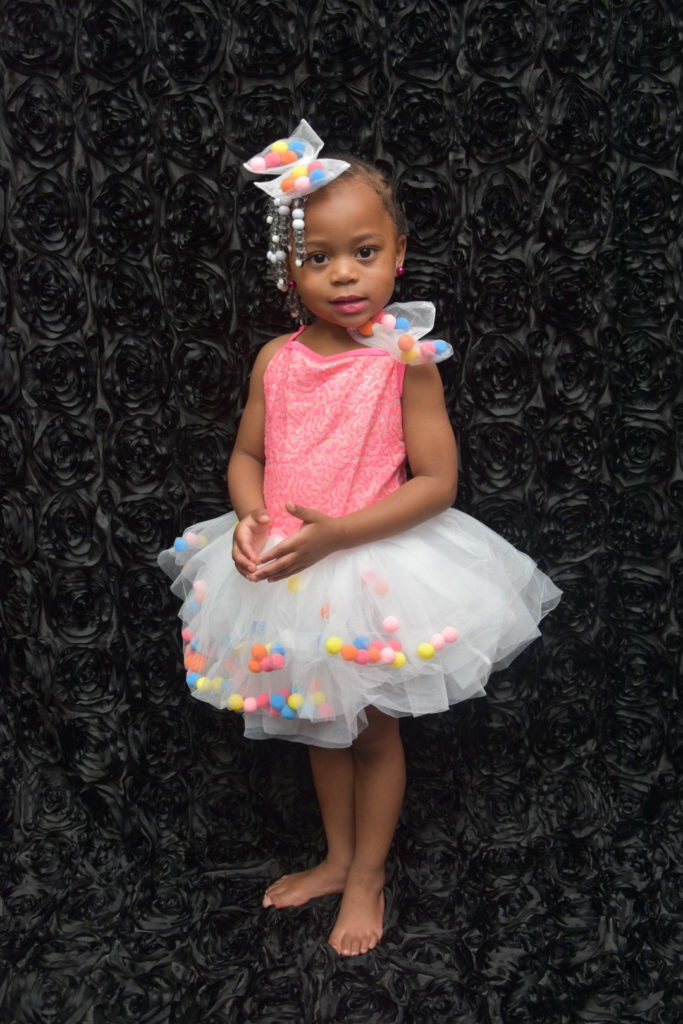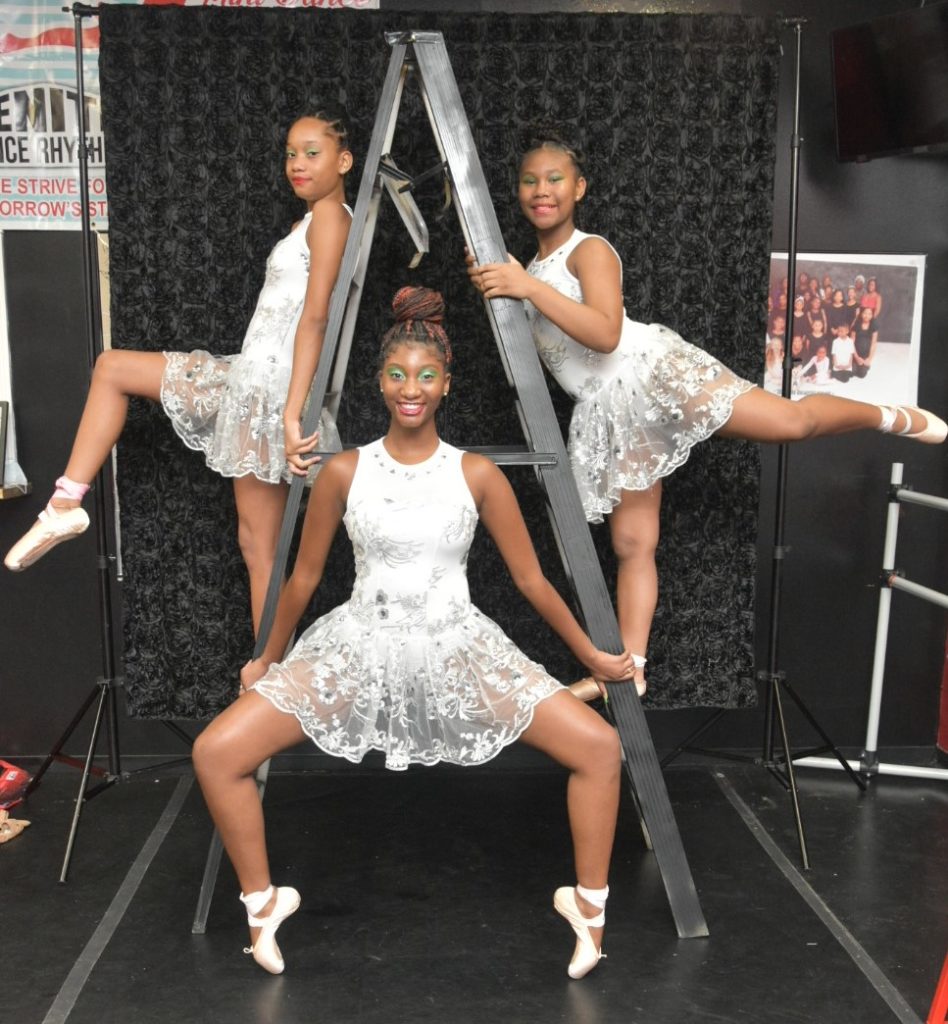 state-of-the-art training
Zenith Dance Rhythms is a dance studio and fitness studio in Baltimore, MD. Our East Baltimore dance school offers classes for ballet, tap, hip hop, and many other types of dance, to people of all ages and skill levels. Zenith Dance Rhythms has a tight-knit community of students, families, and staff, that all have the same goal to have fun, upbeat, and skilled dance classes and experiences.
Our studio areas come equipped with safe and clean flooring, mirrors, walls, and other equipment that allows us to offer extensive dance and fitness classes and professional training space. We also hold professional dance recitals as well as different summer camps to allow students to come in regularly throughout the summer to learn a new type of dance or to further strengthen their skills in dance.
Choreographer, Dancer, Founder & Director of Zenith Dance Rhythms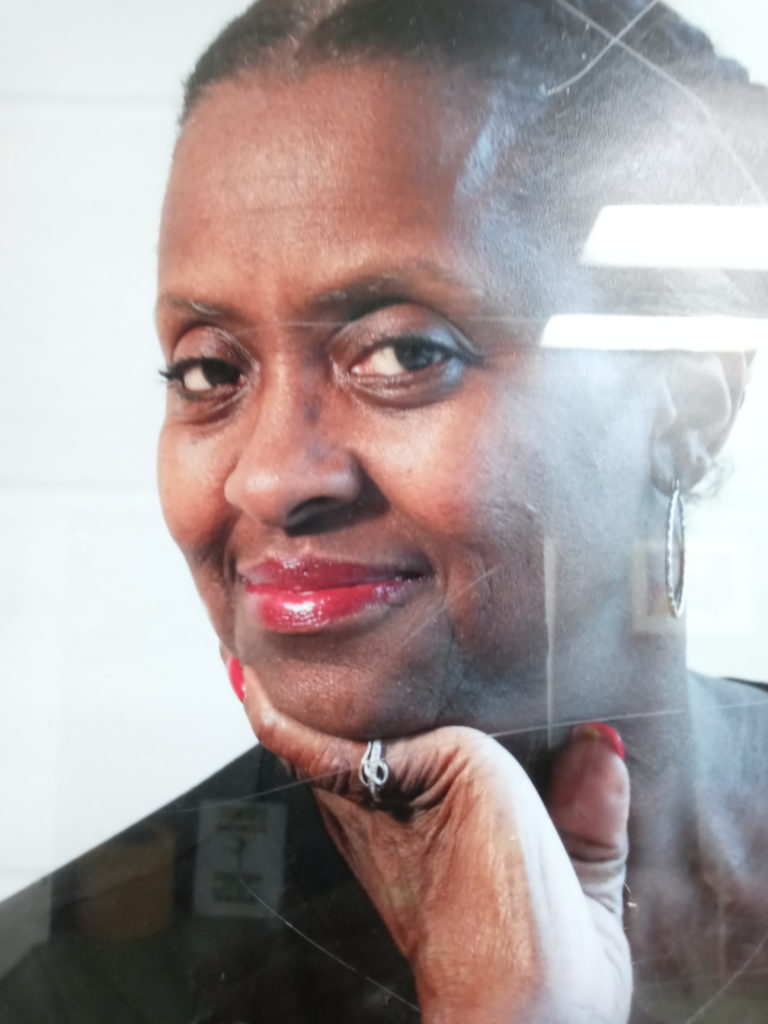 Originally from Brooklyn, New York, Ms. Linda began her dancing career at P.A.L.(Police Athletic League) in New York City when she was 10 years of age. She remained a dedicated dance student there for the next ten years. While attending P.A. L., she performed at Lincoln Center Theater in New York City. Upon graduating from high school, Ms. Linda attended Pratt Institute and majored in Dance Education. She continued her education at Lehman College in the Bronx, New York, where she received  BFA. She also received her certification in Personal Training at Bryan University. While attending college Ms. Linda returned to P.A.L. as a dance teacher in order to give back to the children in her community. She also taught dance at New York City public school for several years.
The family at Zenith Dance Rhythms prides ourselves on our professional, fun, upbeat, and competitive dance recitals for people of all ages and skill levels. Whether you are looking for a dance recital that is more relaxed to showcase your dance skills and what you have learned, or you are looking for a more competitive dance recital in which awards and trophies are provided, we offer an extensive range of dance recitals in which you will show up, dress up, and impress both yourself, other dance members, and the audience.
At Zenith Dance Rhythms in Baltimore, you can enroll in group classes, private classes, or join us for one of our many summer camp offerings. If you are looking to enroll yourself, a family member, or your child in a summer dance camp, Zenith Dance Rhythms offers many different summer camp options perfect for people of all ages and skill levels. Get in touch with us today to learn more about our current camp offerings or to stay up to date on any future announcements.
Zenith Dance Rhythms teaches dances from all cultures to people of all ages. We offer classes in basic pointe, hip hop, tap, Zumba, line dancing, MixxFit, personal training and more! Zenith Dance Rhythms trains students from Baltimore, Washington D.C., Delaware, and other surrounding areas in dance, acrobat and tumbling, and other fitness classes including our competitive teams. If you are interested in learning more about our studio and our services before coming in, we will gladly hold a free of charge Zoom or phone consultation to introduce you to the studio, the instructors, and to tell you more about what we can do for you.
Acrobatic Dance and Tumbling
Our Clients Believe in Us
Here Is What They Are Saying
The teacher Linda Smith shows true talent through the time she takes with the girls.
challenge yourself. take it to the next level.